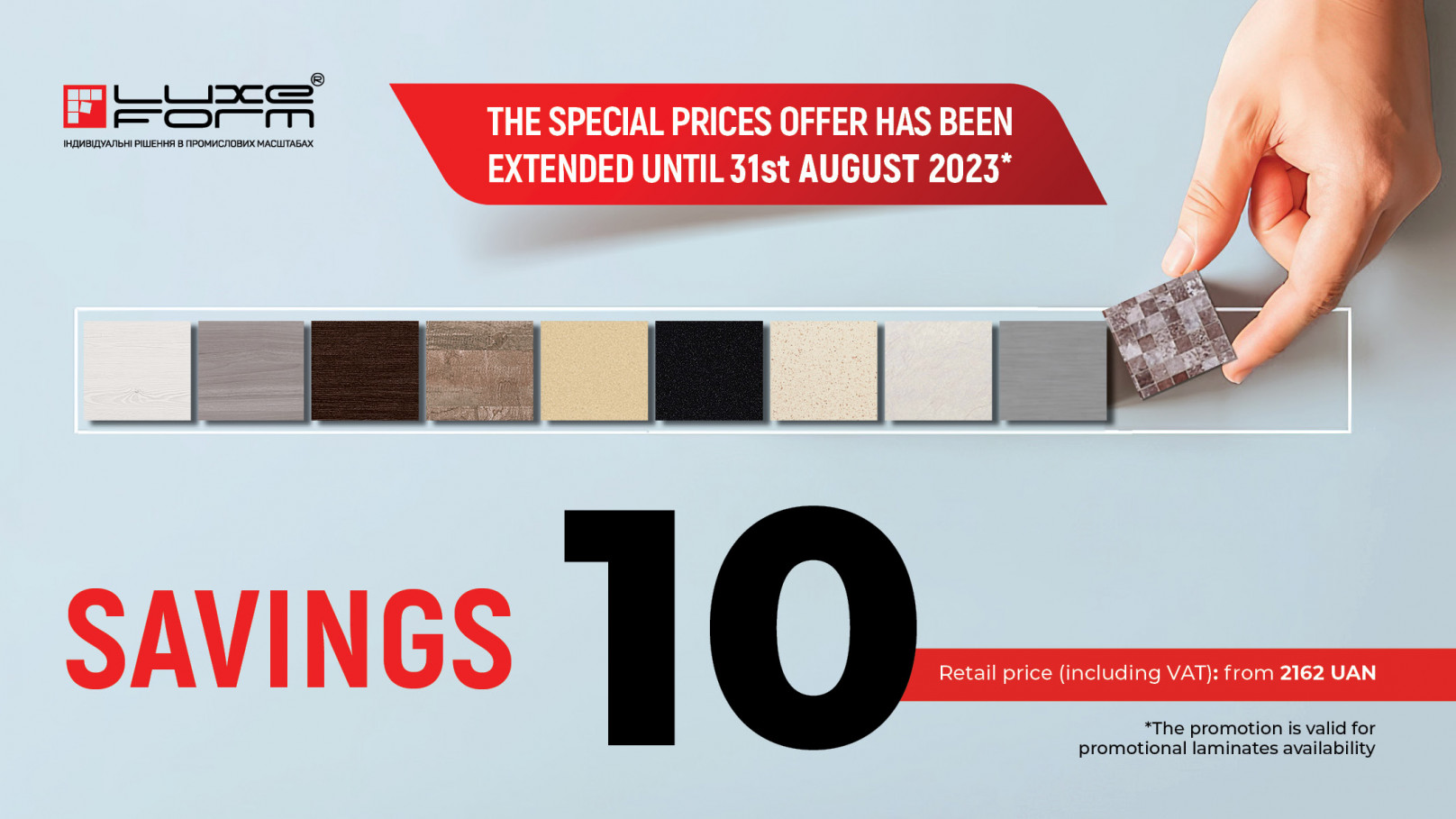 Savings Ten - 10 trending decors to create your dream interior.
The special price applies to worktops, wall panels, furniture boards, and corner elements.
Choose the decor by clicking the button below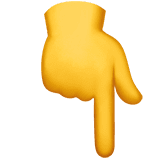 , select the desired product from the file, and proceed to the website to place an order!

Special prices are valid from May 9, 2023, to August 31, 2023.