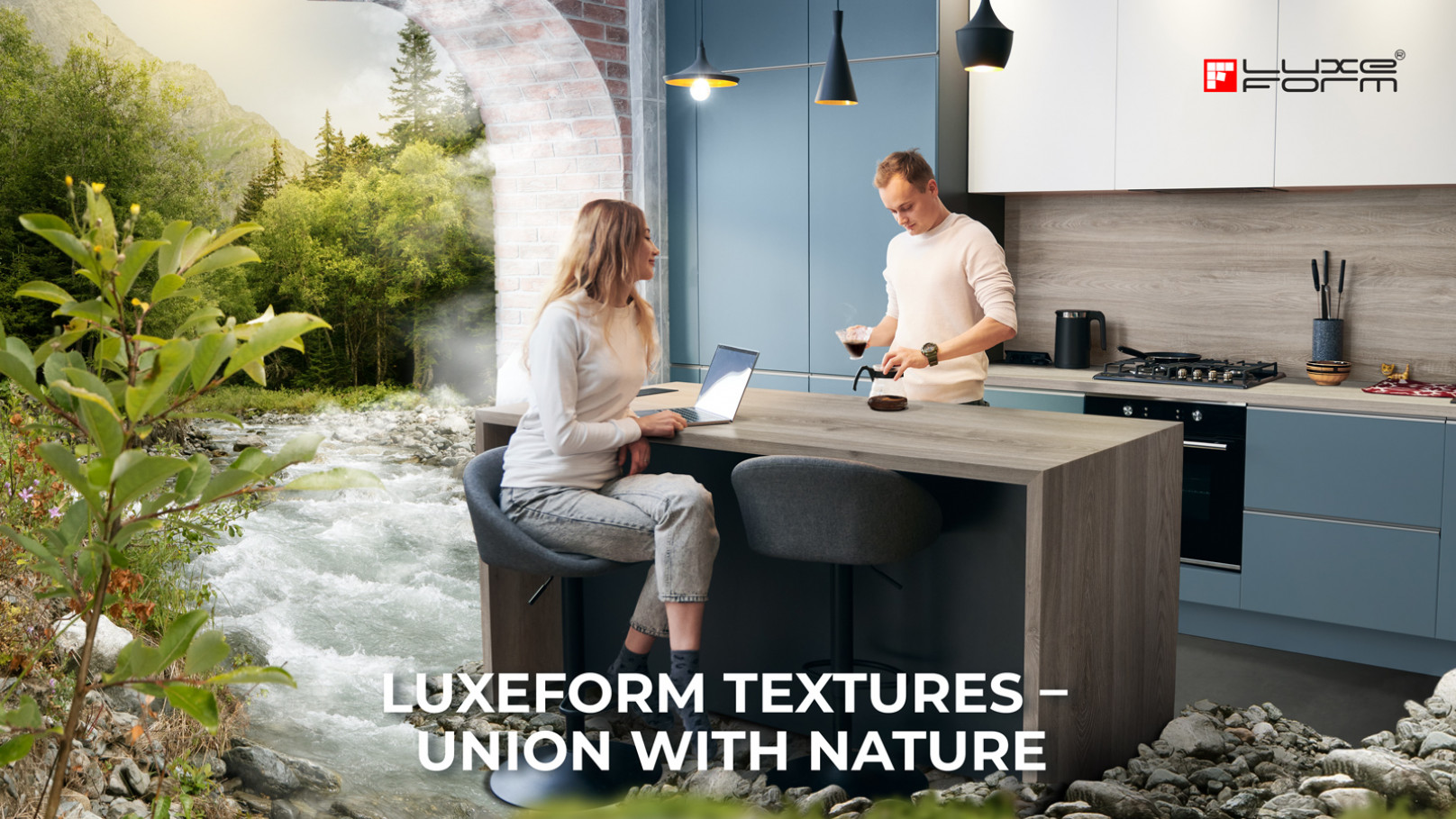 Before creating the design of your room, have you thought about what feelings and emotions you will get from the updated interior? How will you spend warm evenings with family and friends?
The modern world is saturated with artificial materials in everything. And sometimes you want more naturalness.
That's why we created a product that conveys naturalness to the touch and look as much as possible. It is not just a relief texture, it is a characteristic reproduction of the tactility and appearance of wood, stone and marble on the surface. This is a unique feature of LuxeForm decors.

Keeping the ease of care and practicality of LuxeForm products, you get incredible sensations and pleasure from using worktops, wall panels and fronts.
It is important to us that you are proud of your interior, so we use only high-quality materials and decors for our products, which will be a trend and will serve you for a long time.
Touch the work surface and you will feel harmony with nature, coziness, comfort and peace thanks to the texture that perfectly emphasizes the decor.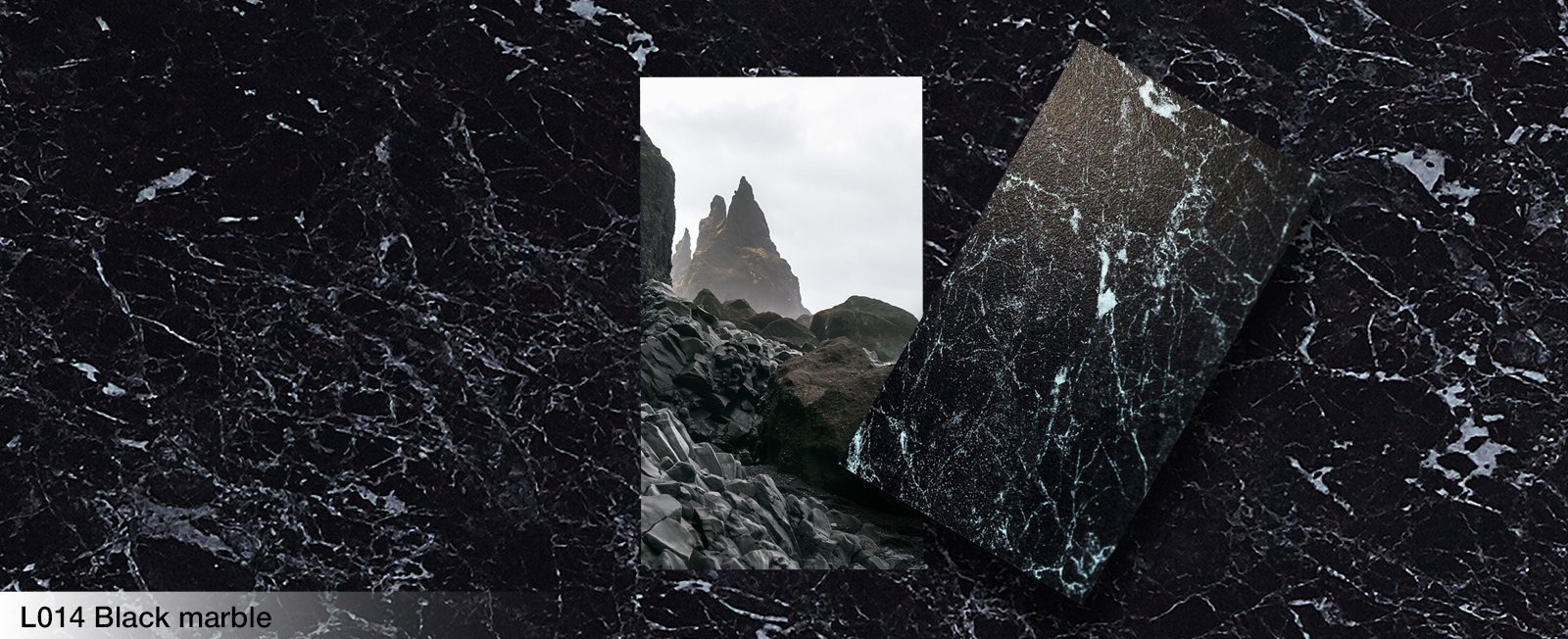 Add expressiveness to your interior with textured decors from LuxeForm! And you can be sure that with the wide collection of LuxeForm decors, any idea will be realized.