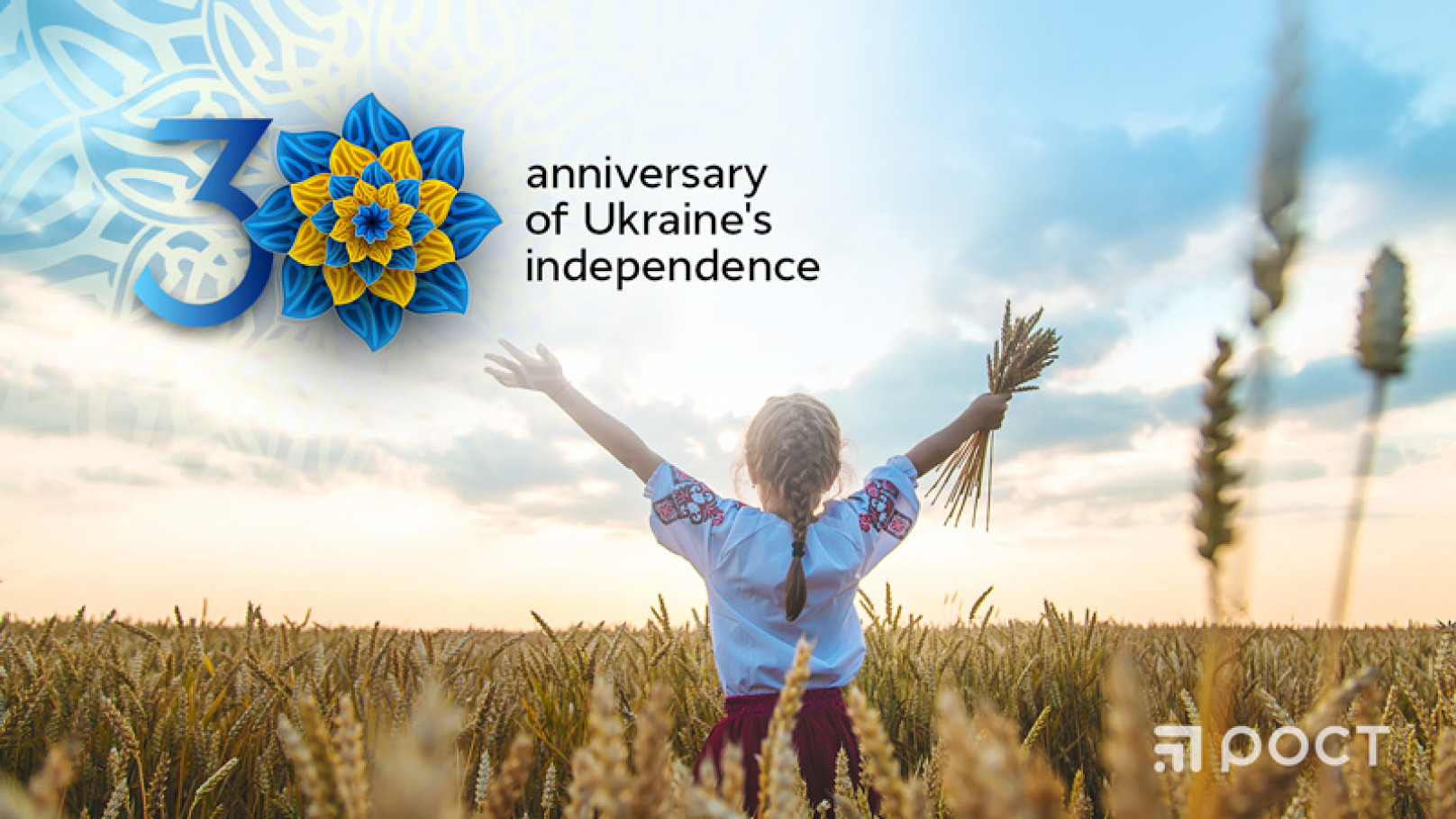 Happy Independence Day, Ukraine!
The well-being of our country depends on each of us, on our responsible attitude to people and the environment!
Ukrainians, congratulations to all of us on this great day! Believe me, each of you can achieve everything you can imagine.
We will succeed with you!
Happy Independence Day of Ukraine!