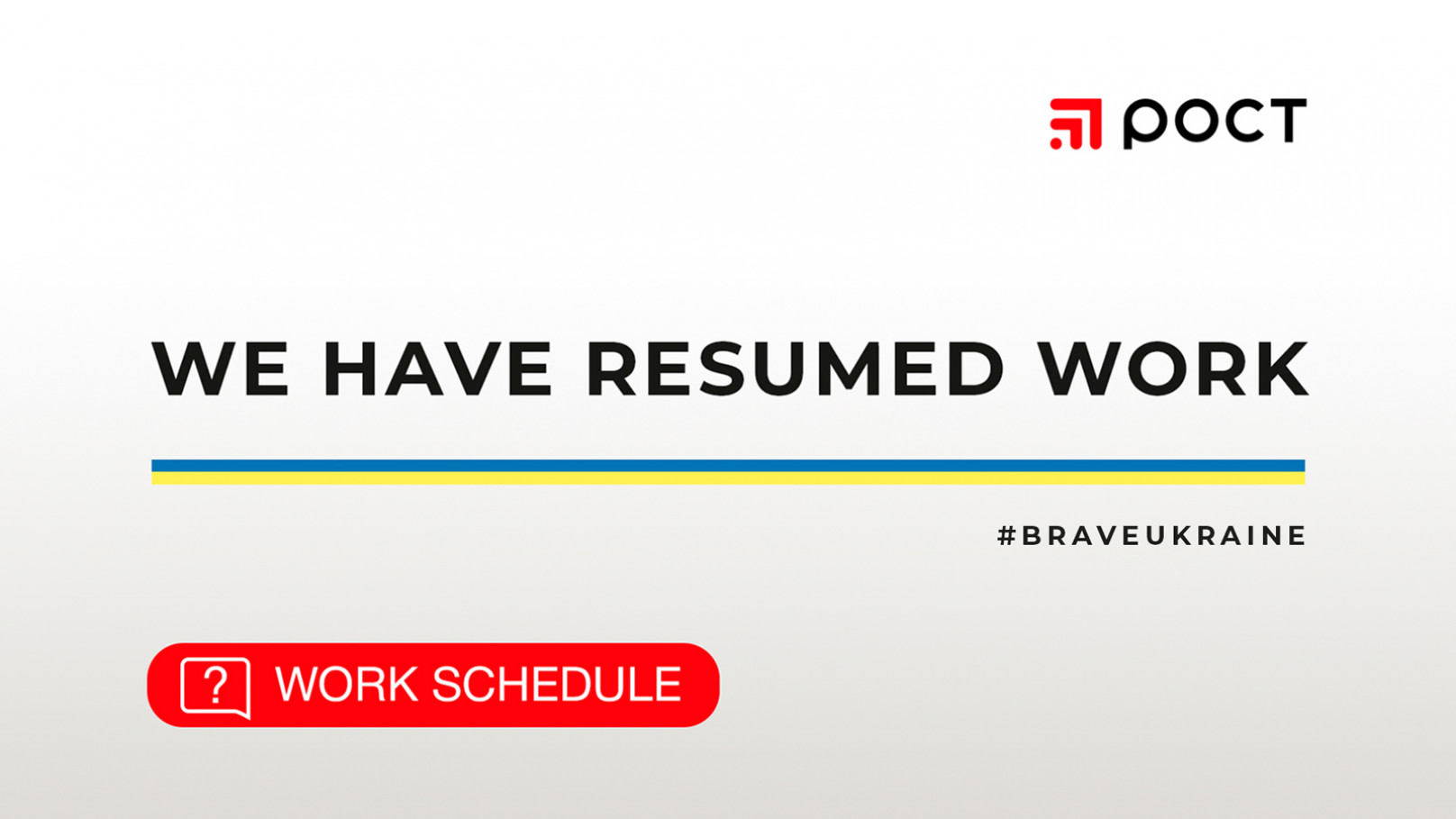 Friends, we have resumed production in full!
The war changed our lives.
60 of our heroic employees joined the defense of Ukraine's sovereignty and independence in the Armed Forces of Ukraine.
However, work in the rear is no less important. The economic front is vital to our victory and the reconstruction of Ukraine.
Everyone defends the state in their place, so we make every effort to fulfill our obligations to you and support the economy of Ukraine.
✅ In 7-14 days we produce all LuxeForm products with consistently high quality and deliver them to regions where possible.
Self-pickup is available from warehouses in Berdychiv and Kyiv.
✅ Order online at rost.ua
✅ Showroom works from Monday to Friday: from 10.00 to 16.00
Contact your manager or contact center at 0 800 218 001 for details.
Write to Viber, Telegram messengers (+38 095 272 12 60) or to the e-mail address rost@rost.ua
We work together for Victory! Everything will be Ukraine!
#BRAVEUKRAINE