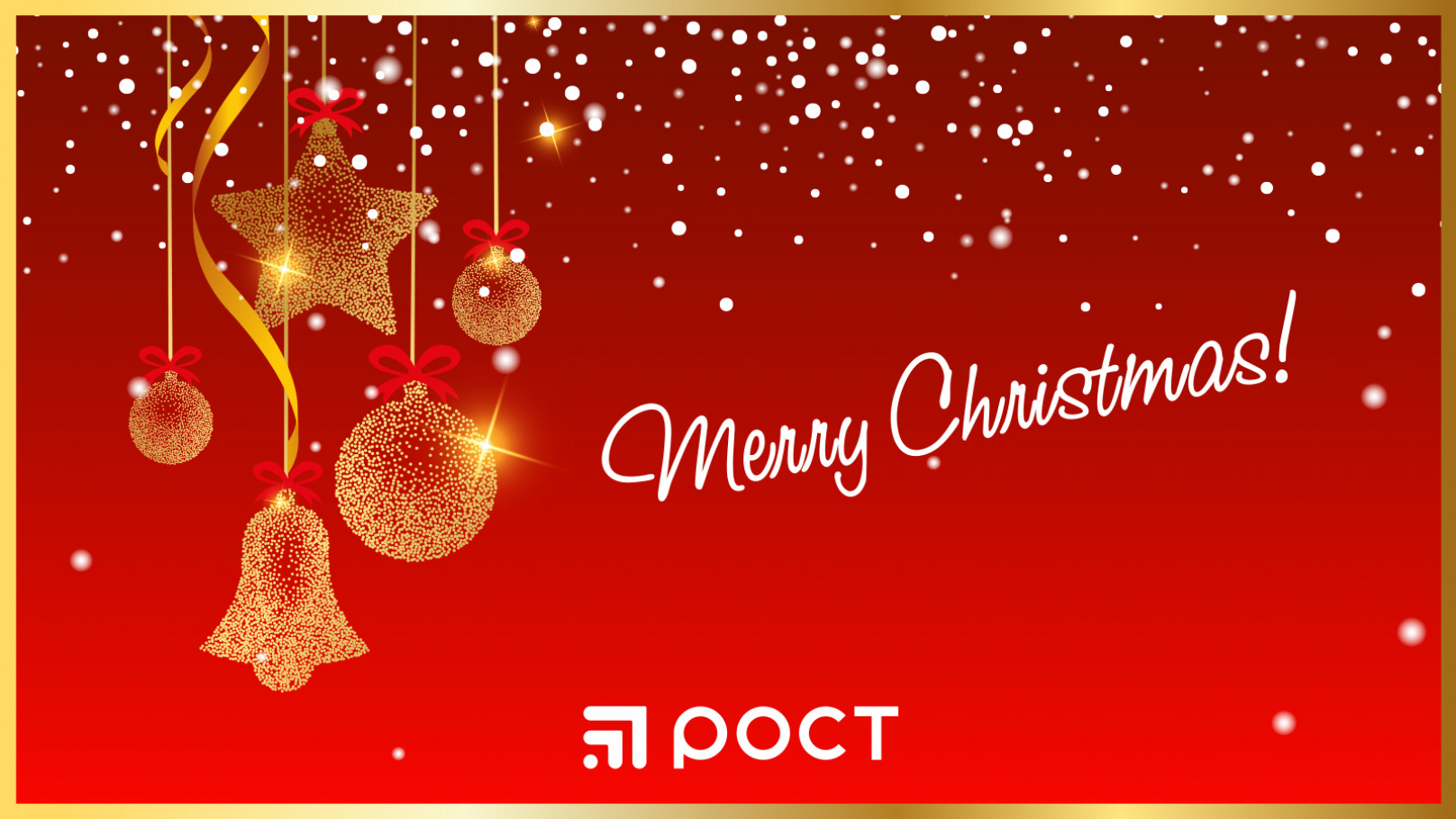 New Year's holidays always bring joy and love!
And even the light at this time is somehow extremely fun and solemn together!
Everyone feels happy and full of hope!
New horizons open before us, strength and inspiration are added to confidently walk the path of life!
We wish that the magic of the New Year holidays will always be with you throughout the year 2022!
May your most secret hopes come true in 2022.
May the New Year enter your life with good news, significant achievements, interesting adventures, professional and personal growth.
Take care of yourself, your loved ones, friends and colleagues!
And most importantly - be healthy!
Merry Christmas and Happy New Year!
With sincere wishes, your ROST!