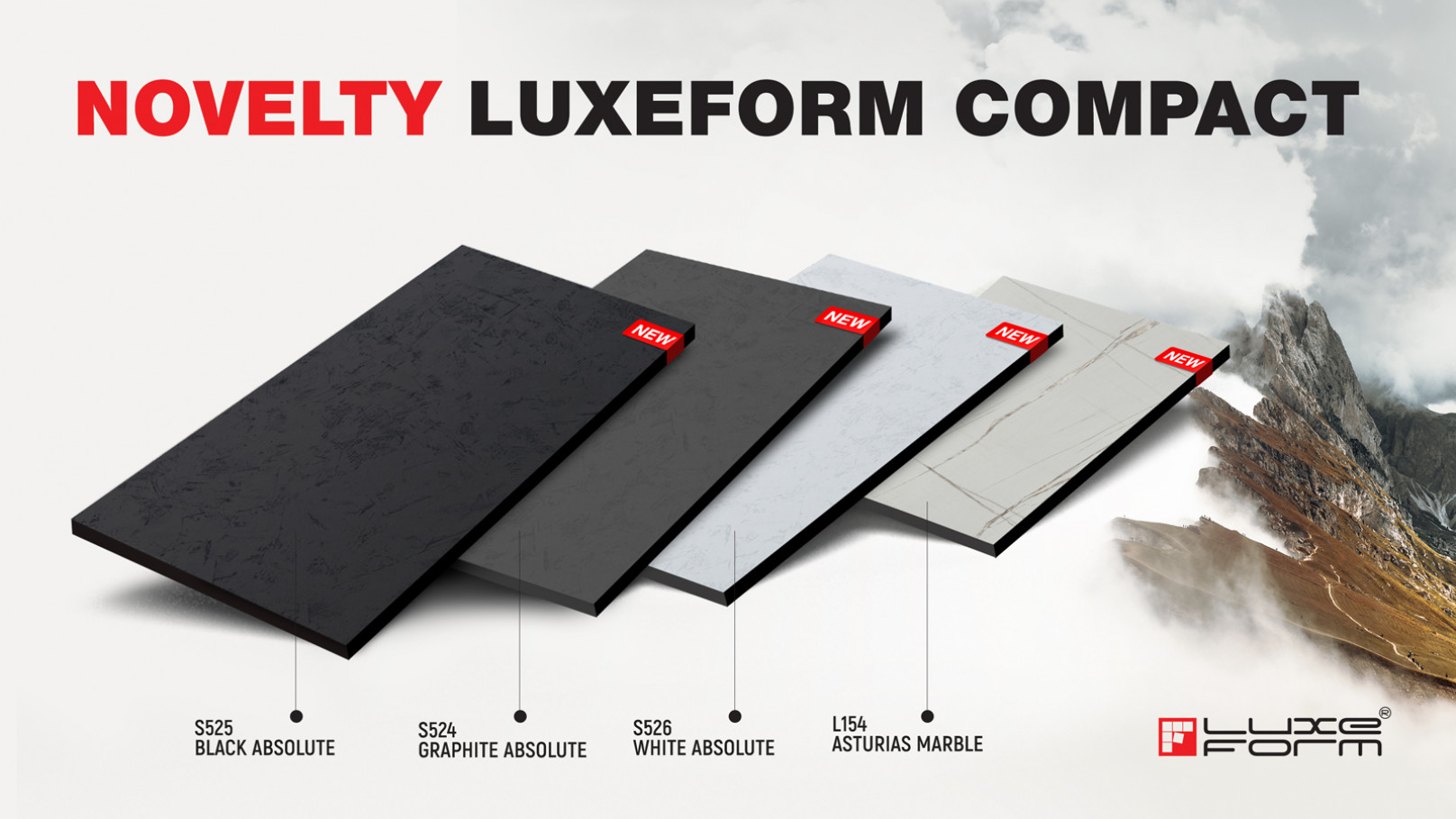 Friends, we are happy to share with you the unsurpassed LuxeForm Compact novelties!
A trendy color scheme and high-tech materials create an attractive and functional interior.
The thickness of 12 mm looks elegant both on worktops and as fronts or wall panels.
---
S526 White is absolute - a light arctic shade will fill the space with freshness and a sense of cleanliness. A versatile color that can be styled in different ways. The combination with a light range will create a calm, harmonious atmosphere, and accent colors and textures give the room dynamism and conceptuality.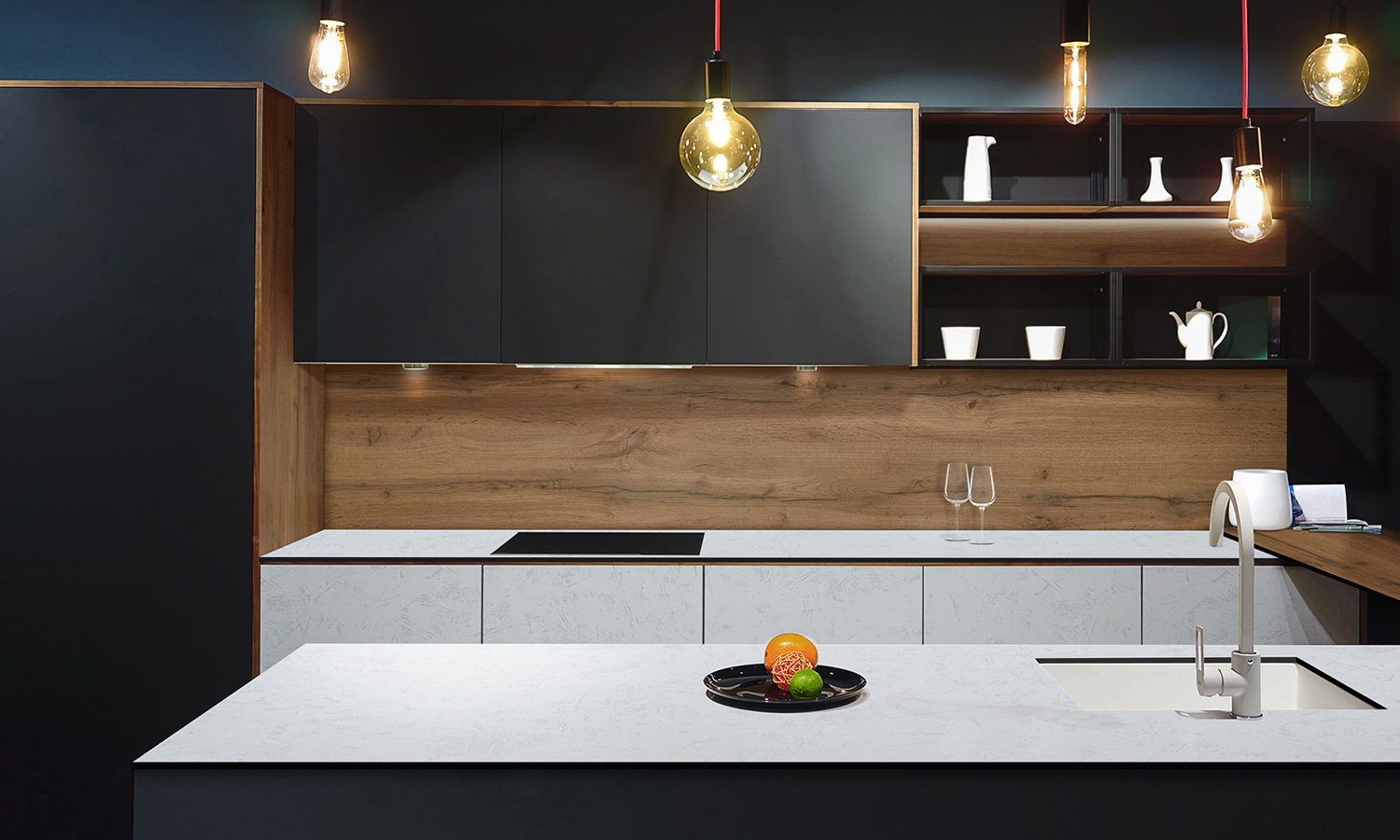 L154 Asturias marble - the light color of the marble gives individuality and special charm. Forms harmonious images with different materials, colors, and suits different styles.