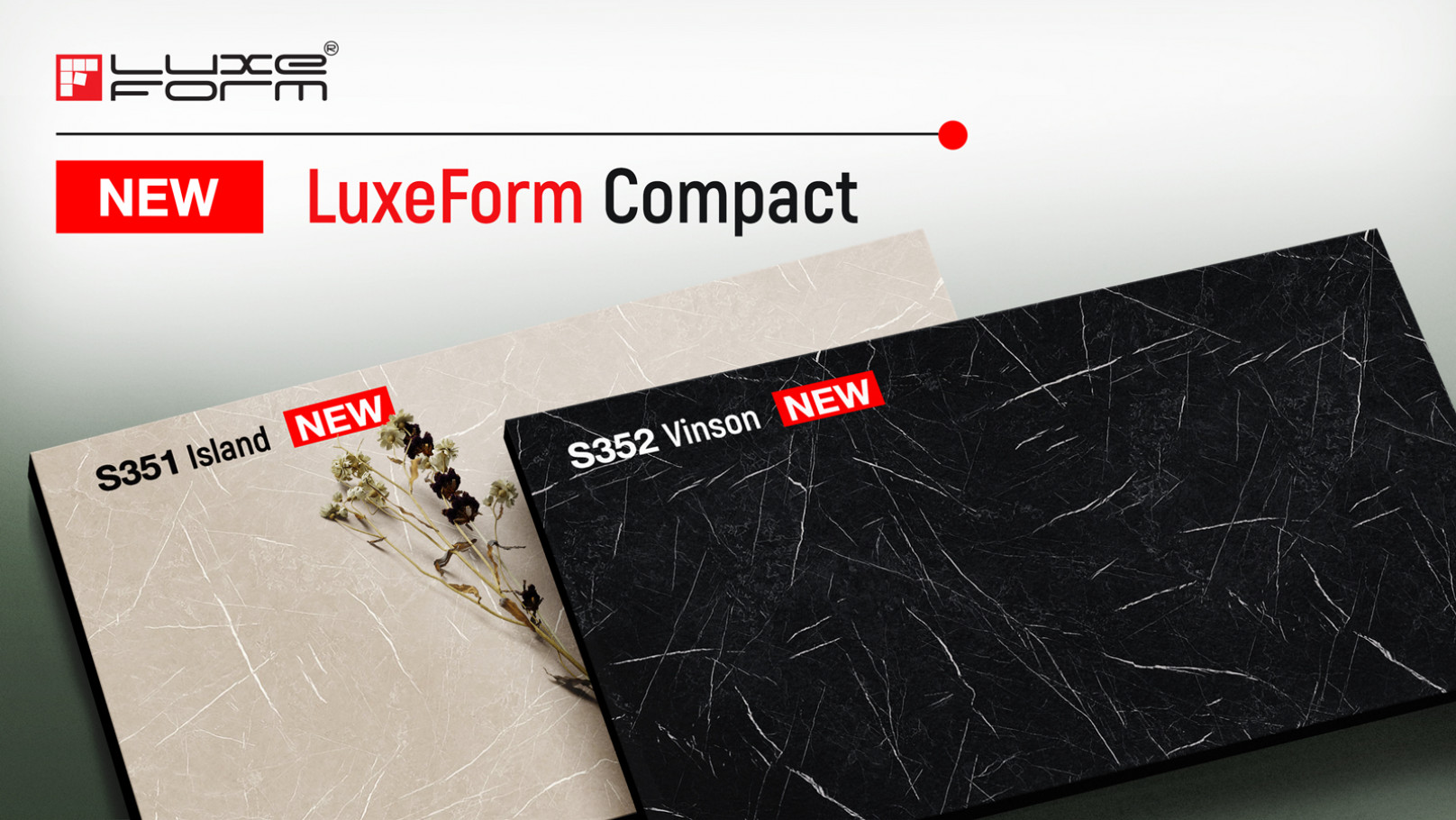 Introducing novelties in the collection LuxeForm Compact!
There are many questions what material to choose to create the desired furniture? All doubts aside!
These are decors under majestic stones which are not afraid of moisture and are steady against corrosion and cracks.
Fragile Island and monumental Vinson will create an extremely cozy atmosphere in your home, both when using each decor separately and in a harmonious combination.
---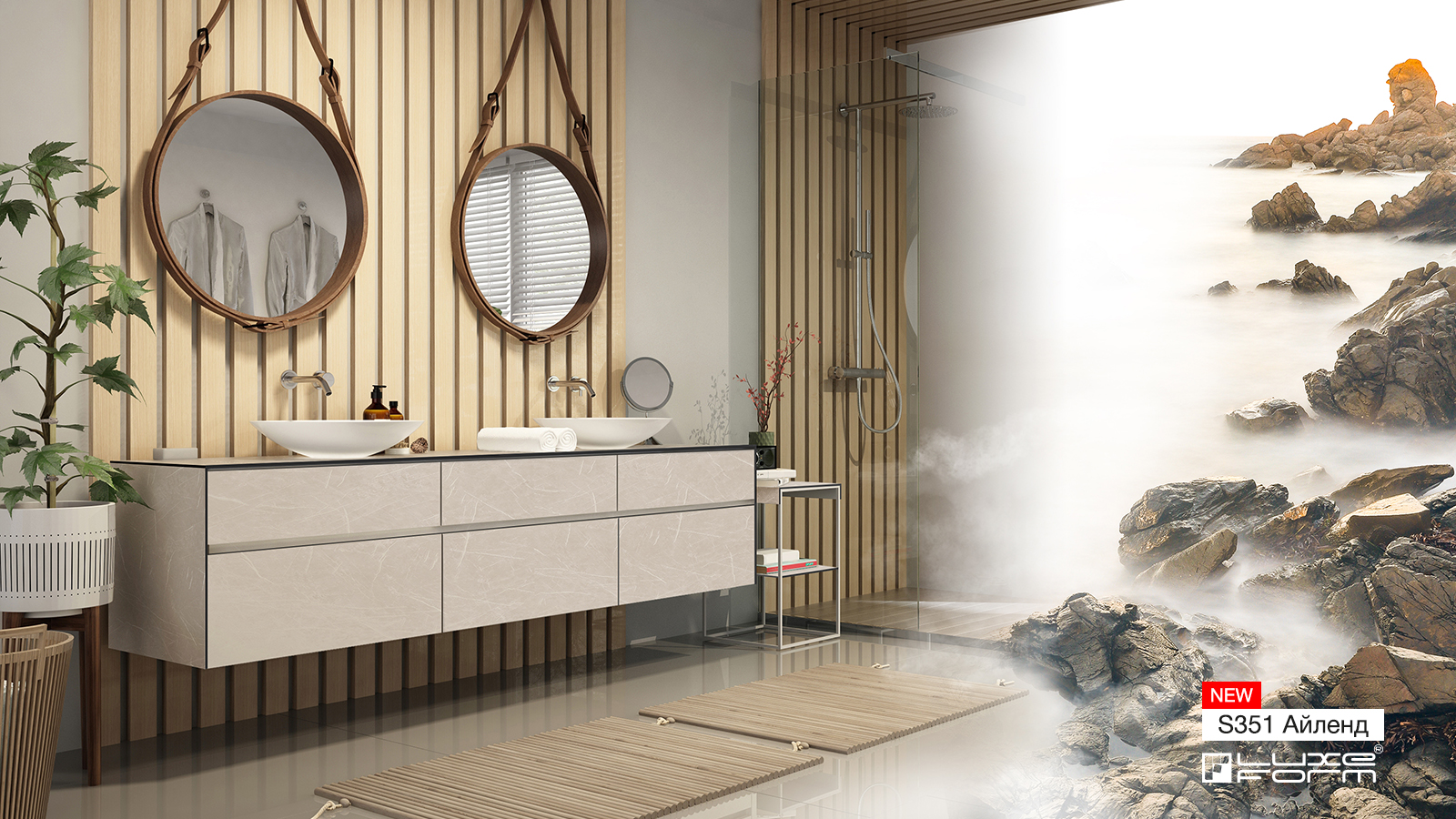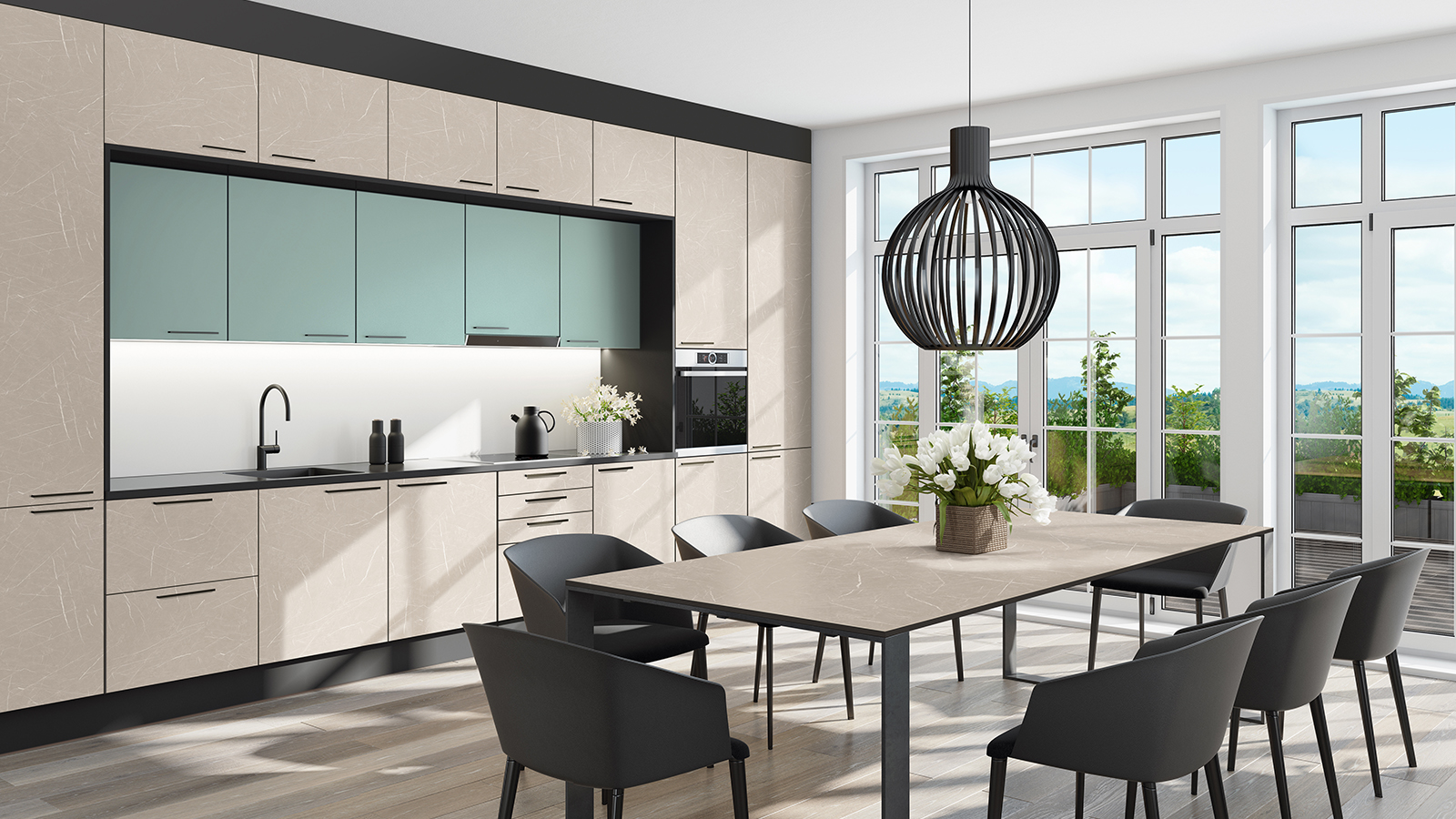 S351 Island is a gentle novelty LuxeForm Compact that captures with its grace and comfort.
This is the same decor that will create a classic interior, and will be extremely relevant in modern styles!
---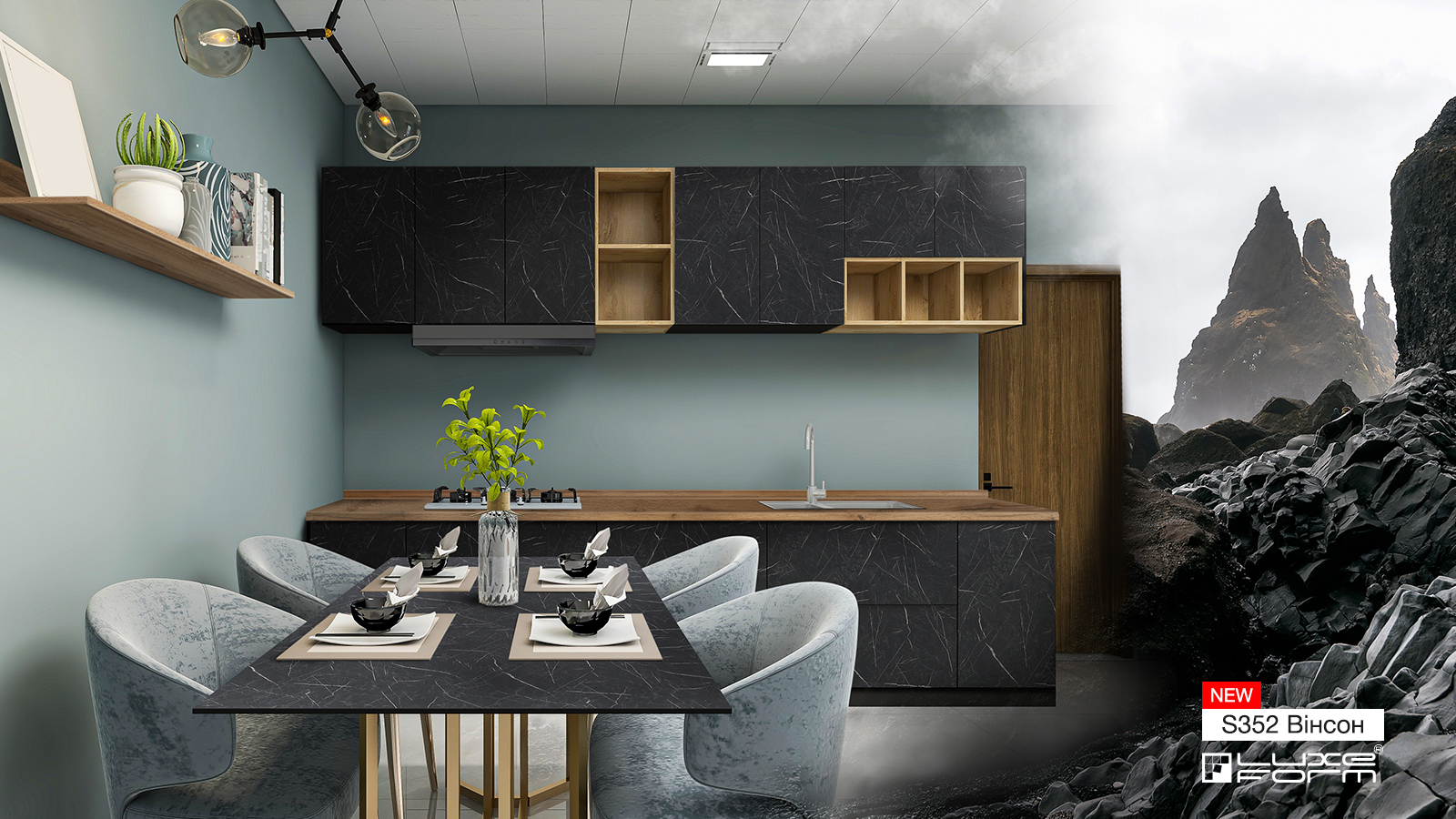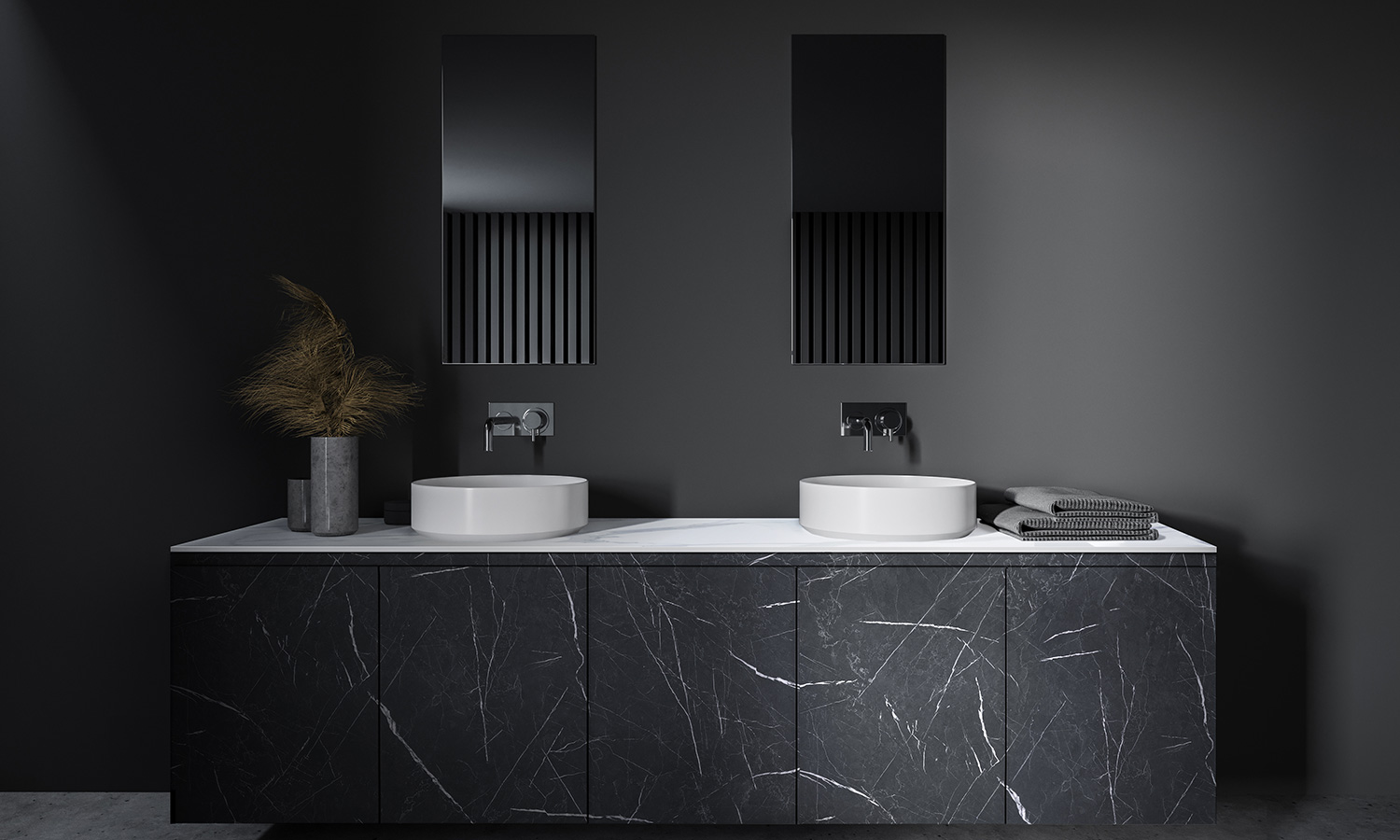 S352 Vinson is an exceptional decor that embodies the power and beauty of the mountain range.
Surprise with charisma and natural beauty in creating a variety of furniture compositions.
---
And with the easy care of a compact laminate, all you have to do is enjoy the incomparable interior.
Modern material + trendy decors = fulfillment of dreams!