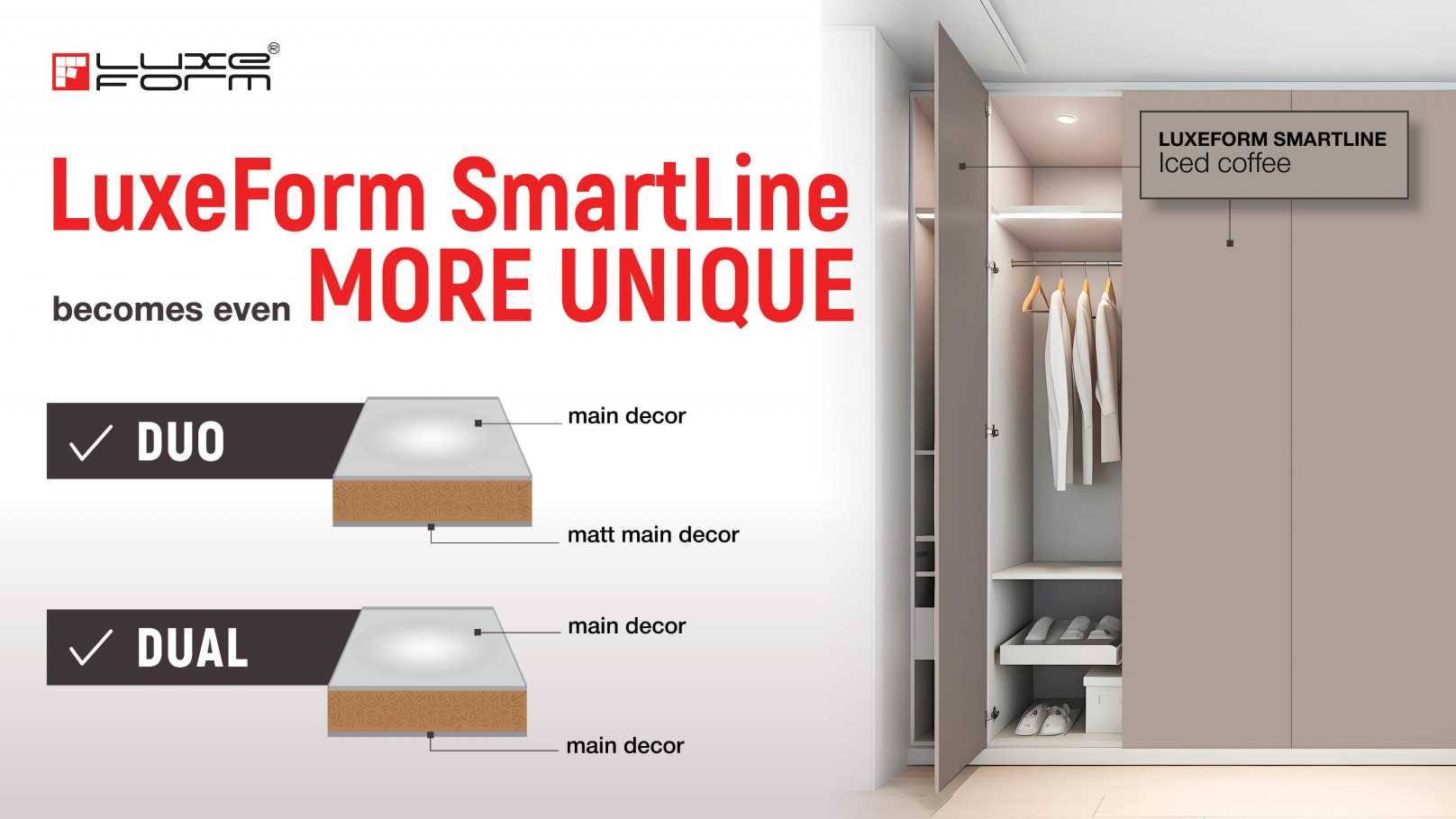 We are glad to announce that starting from May 24, SmartLine panels and fronts become DUAL and DUO.
DUAL - the main decor on both sides.
DUO - the main decor on one side, on the other - matt decor in the color of the front side.
The prices will pleasantly surprise you, so take a look at the price list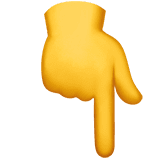 SmartLine Standart panels and fronts are temporarily withdrawn from the assortment.