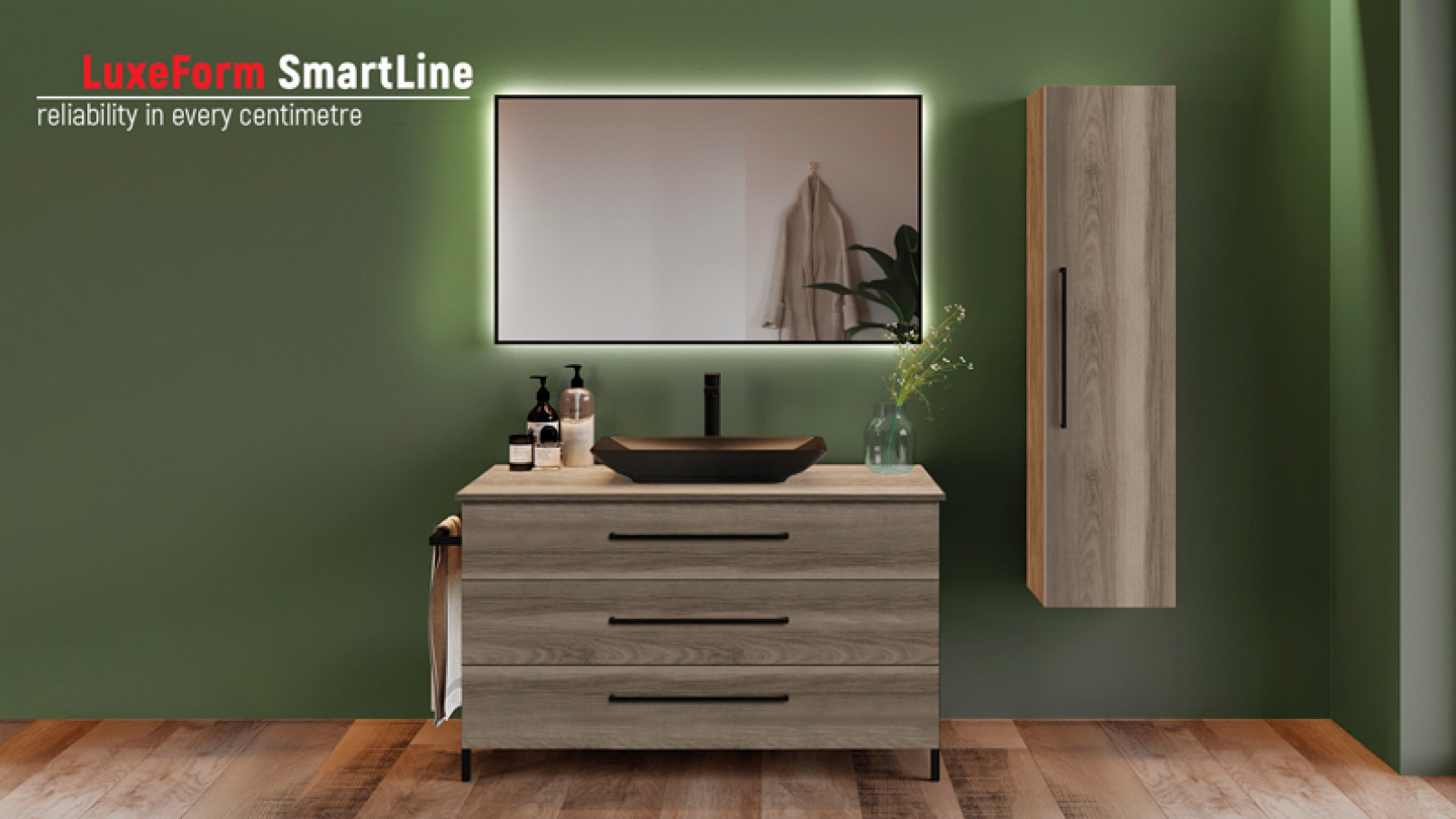 Moisture resistance, resistance to thermal influence (up to 60 ° C), safety according to DSanPiN 8.2.1-181-2012, ease in care, high-strength back covering.
This is a universal solution when designing not only the kitchen, but also the bathroom, wardrobes, interior doors and any other furniture.
Warehouse program of the 15 most popular decors that meet world trends.
Create the perfect living space with LuxeForm!