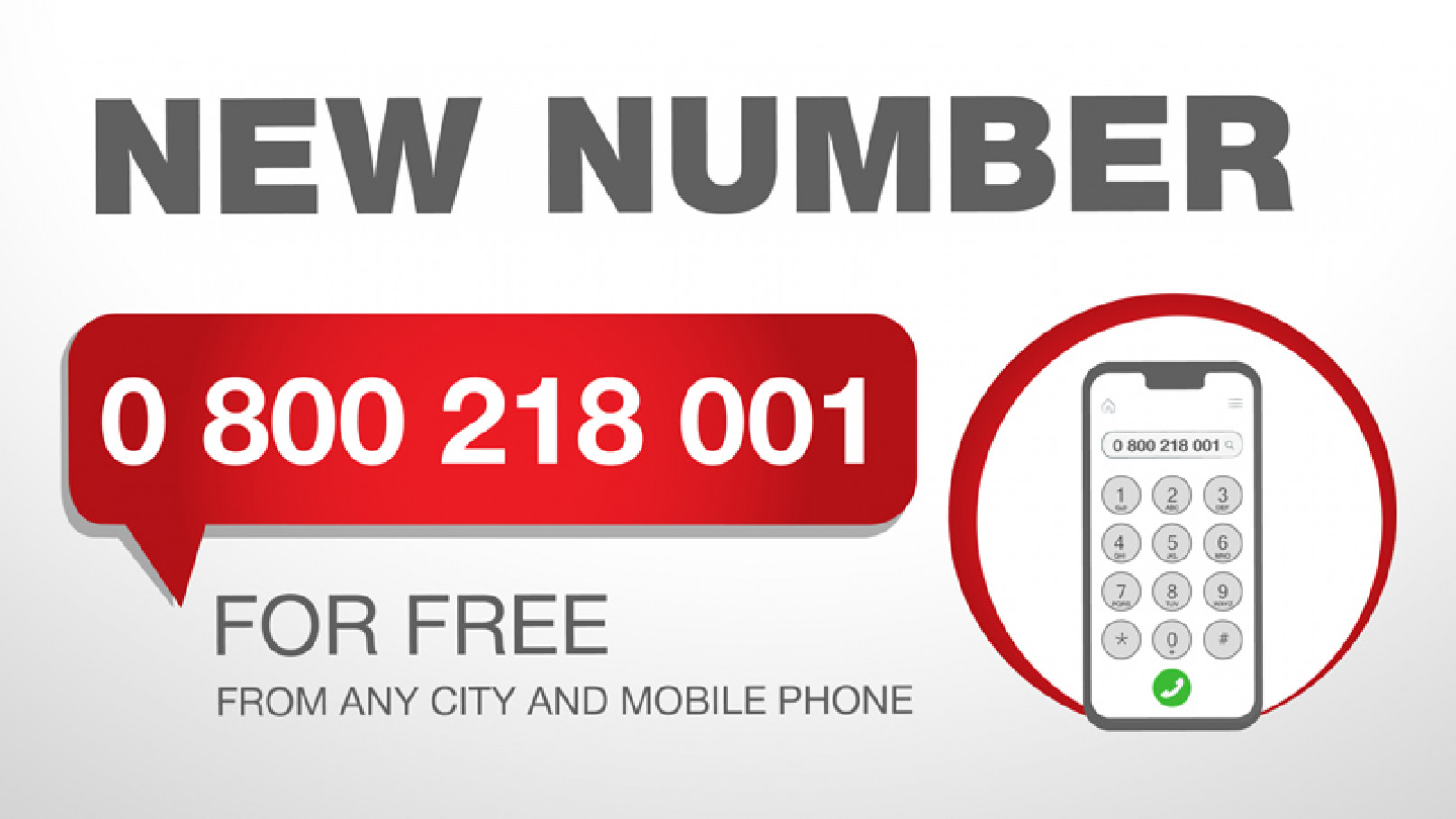 From now on you do not need to search a mobile operator or city number on the website to call us: just dial 0 800 218 001 from any city or mobile phone in Ukraine – conveniently and for free!
The multi-channel hotline serves a large number of customers at the same time, so you will no longer hear the beeps of a busy line, and we will be able to answer your calls more quickly.
Use the new number! It is convenient and easy!